Butterfly Palm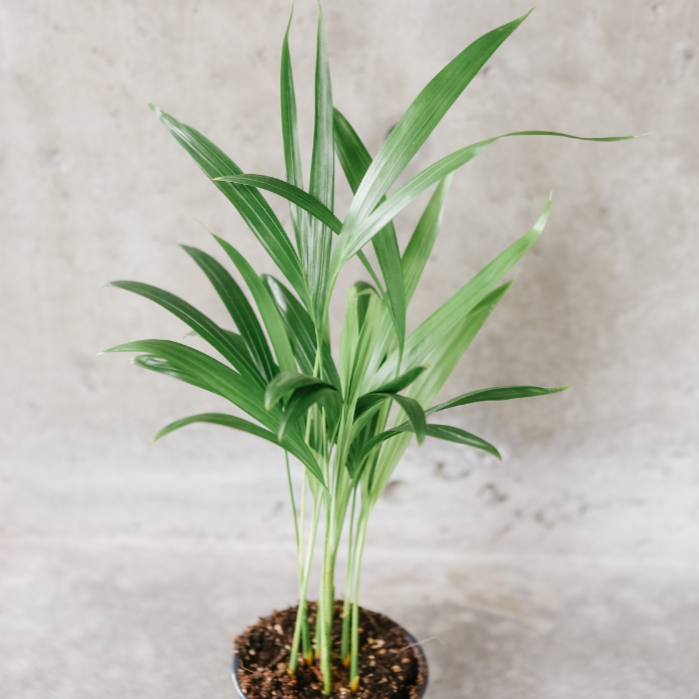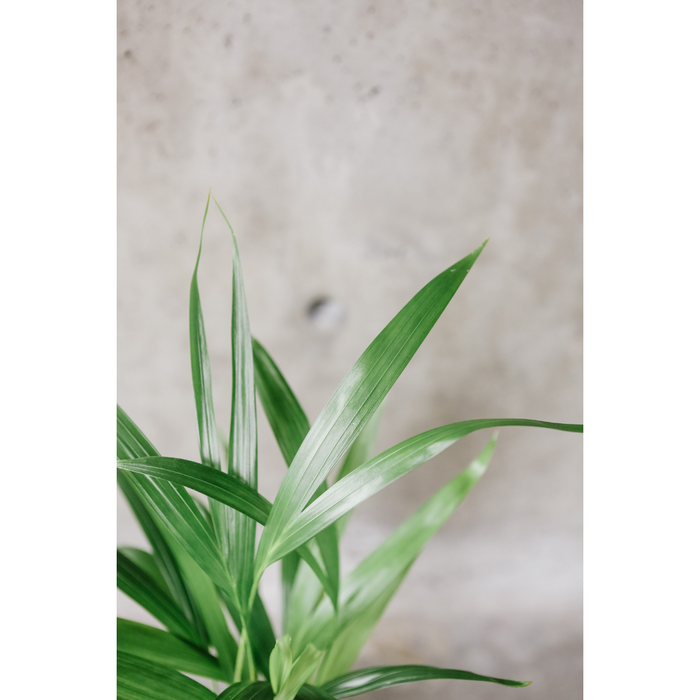 Name: CHRYSALIDOCARPUS LUTENSCENS
AKA: Areca Palm, Golden Cane Palm, Golden Cane Palm
Why we love it: The shape and compact fronds distinguish it from other palm varieties. Very cute as a tabletop palm or large statement plant, depending on the size.
Light: Moderate the bright indirect light.
Water: Water frequently during the growing season (April - October) and allow the soil to dry slightly between watering in the wintertime.
Pet Friendly? Yes! This plant is safe for pets.
Plants are sold in their nursery pots. Ceramic pots and baskets are sold separately.