White Hanging Ceramic Planter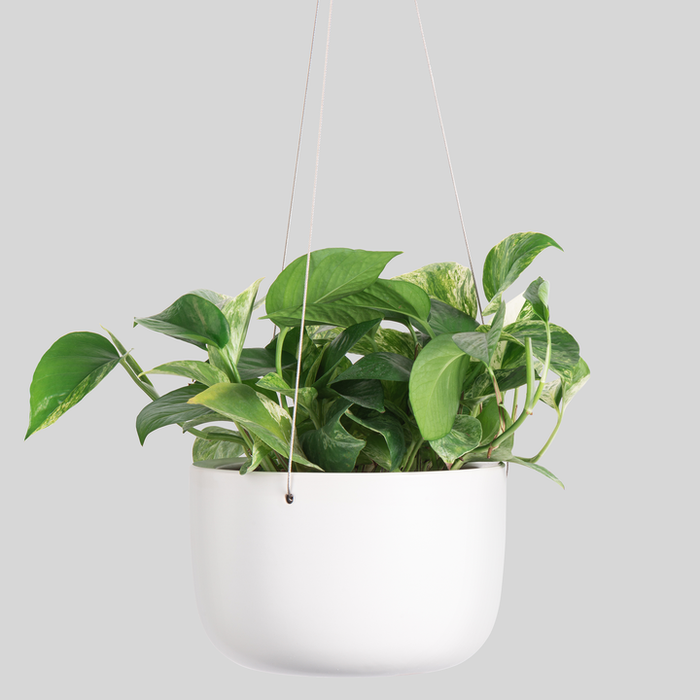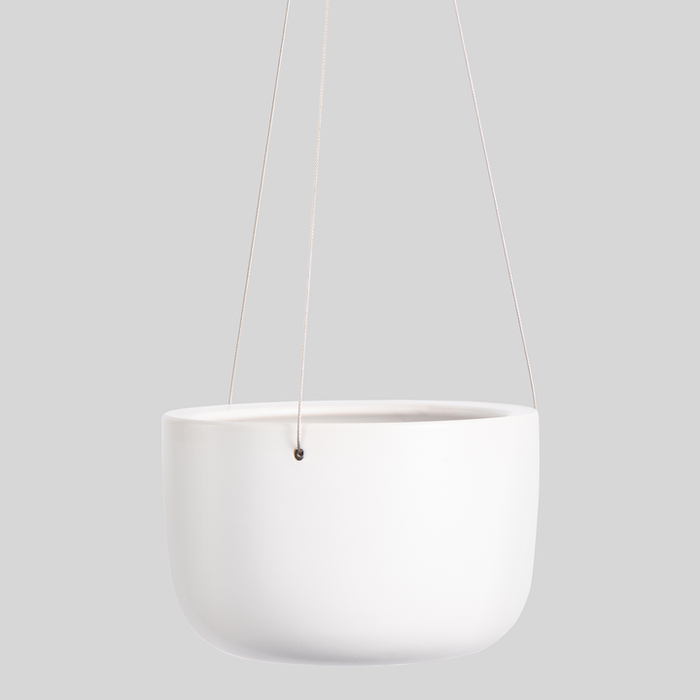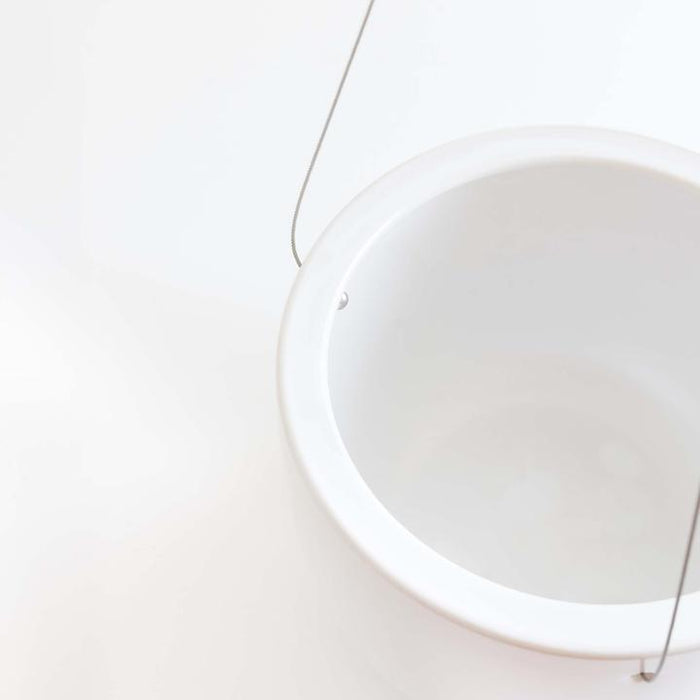 Enjoy the beauty of porcelain ceramic, finished with a stunning hand glaze. 

Hardware is included. Plant pot includes Metal Hanging Wire with "S" Hook

Expert pottery craftspeople produce each planter in small batches. The Peach & Pebble Planter is 100% porcelain ceramic, fired in specialty equipment (to maintain a perfect cylinder shape), and glazed by hand.

DIMENSIONS
6 Inch: 5" Inner Diameter | 6" Outer Diameter | 3.75" Height
8 Inch: 7" Inner Diameter | 8" Outer Diameter | 5.5" Height