Forest Green Contour Ceramic Planter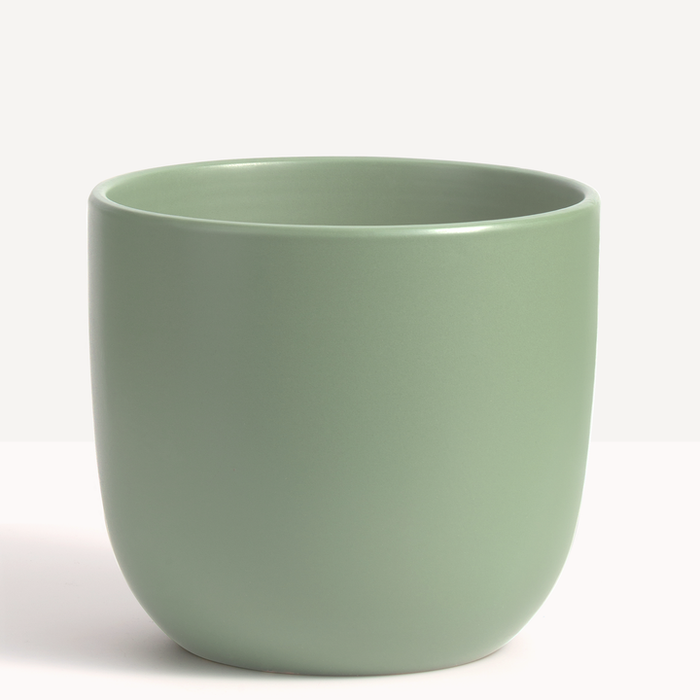 Enjoy the beauty of porcelain ceramic, finished with a stunning hand glaze. 

Plant pot includes an optional drainage hole to support healthy root growth for thriving houseplants. Improved rubber stopper included to protect home surfaces.

Expert pottery craftspeople produce each planter in small batches. The Peach & Pebble Planter is 100% porcelain ceramic, fired in specialty equipment (to maintain a perfect cylinder shape), and glazed by hand.

DIMENSIONS
5
 Inch: 4.5" Inner Diameter | 5" Outer Diameter | 5" Height
7 Inch: 6.5" Inner Diameter | 7" Outer Diameter | 7" Height
10 Inch: 9.5" Inner Diameter | 10" Outer Diameter | 10" Height